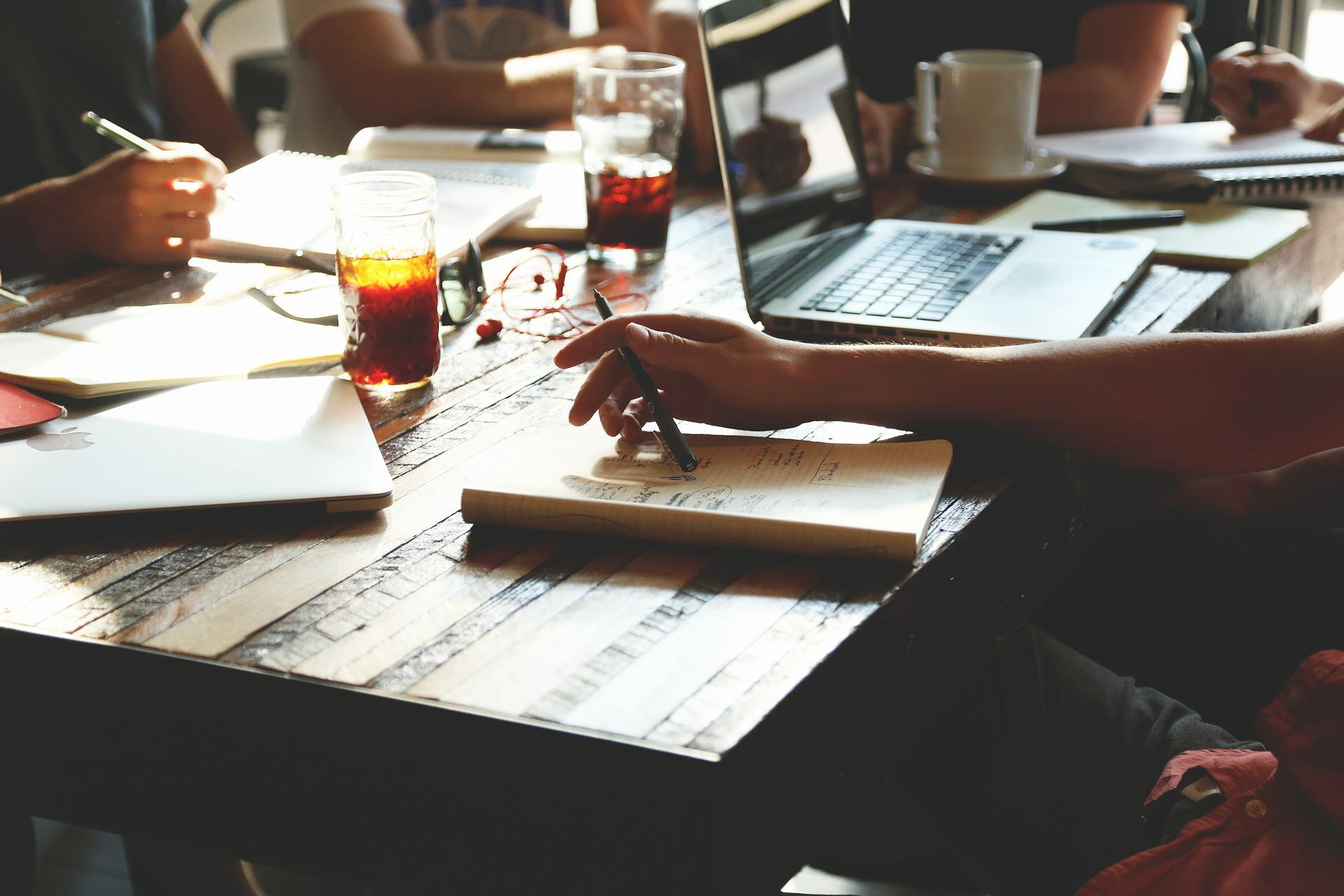 History
Leather Lab chennai was born in 2016 from the Wish of three friends, with experience in different areas of the leather sector, to unite their skills and get involved, to offer customers an exclusive leather production and sale service.
Over the years, articles for footwear, clothing and leather goods have been developed that stand out for their character and quality.
For some years, the company has been providing qualified technicians for an additional service of control and inspection of leather on site, before the goods leave.
---
Mission
Our mission is to put our seriousness and experience at the service of customers, in order to establish long-lasting working collaborations.
Grow and innovate to respond promptly to the changing requirements of the market.
Services
Leather lab Chennai offers leather research, development and an competent service for brands, shoe factories and leather goods.
Handles LWG inspected and certified leathers.
It also offers leather inspection and quality control services on site before goods depart.
---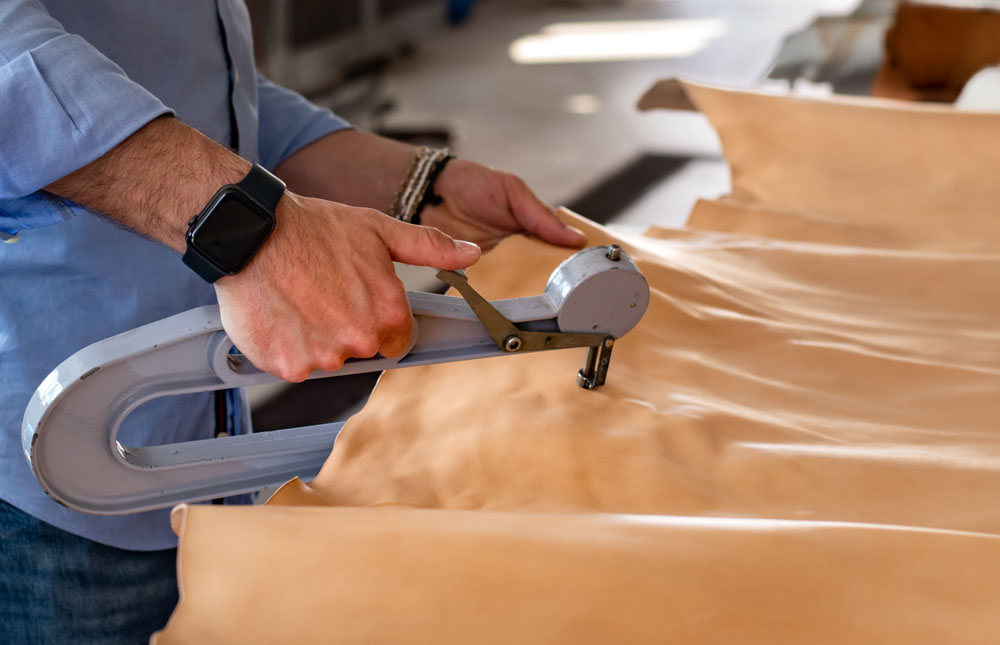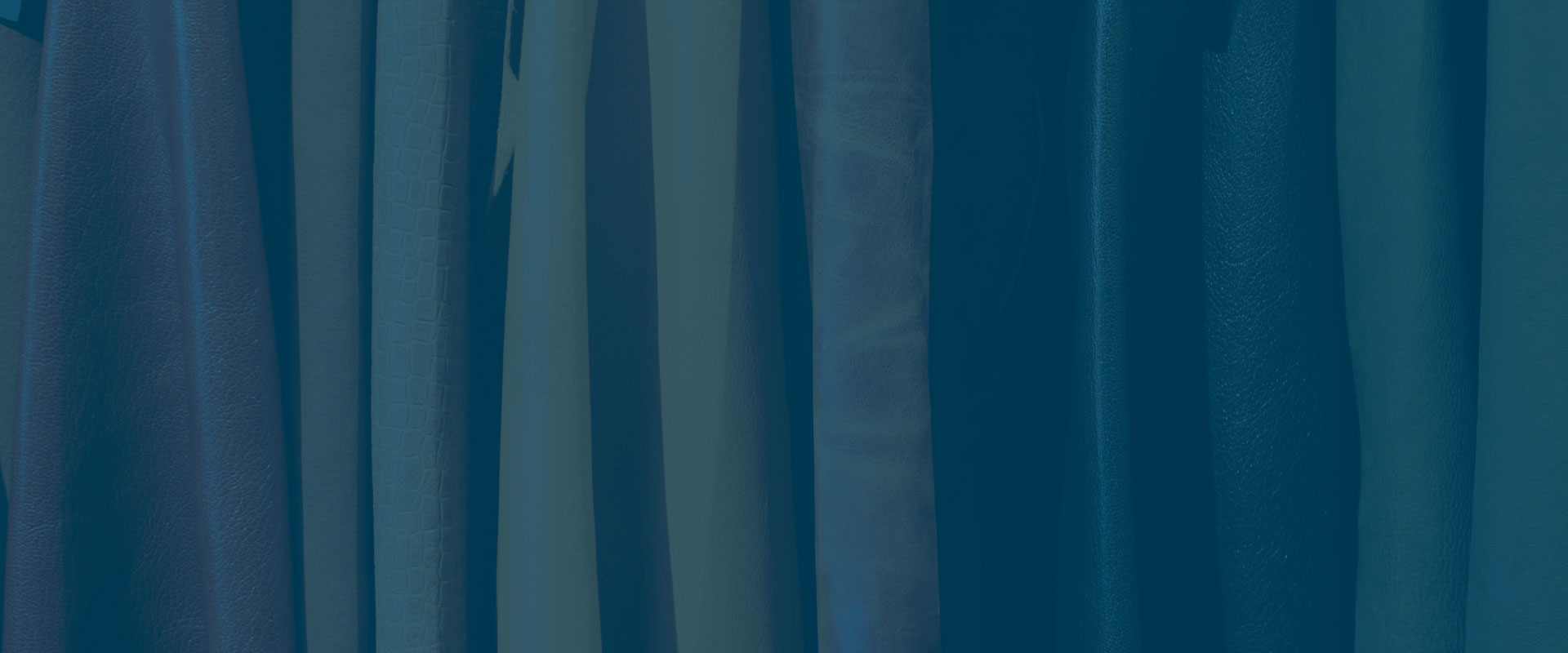 Ethics and Sustainability
Leather Lab Chennai is attentive to ethical principles and those related to environmental protection, as are all its collaborators.
We pay special attention to those that are in the RLS of customers and we work with LWG certified companies.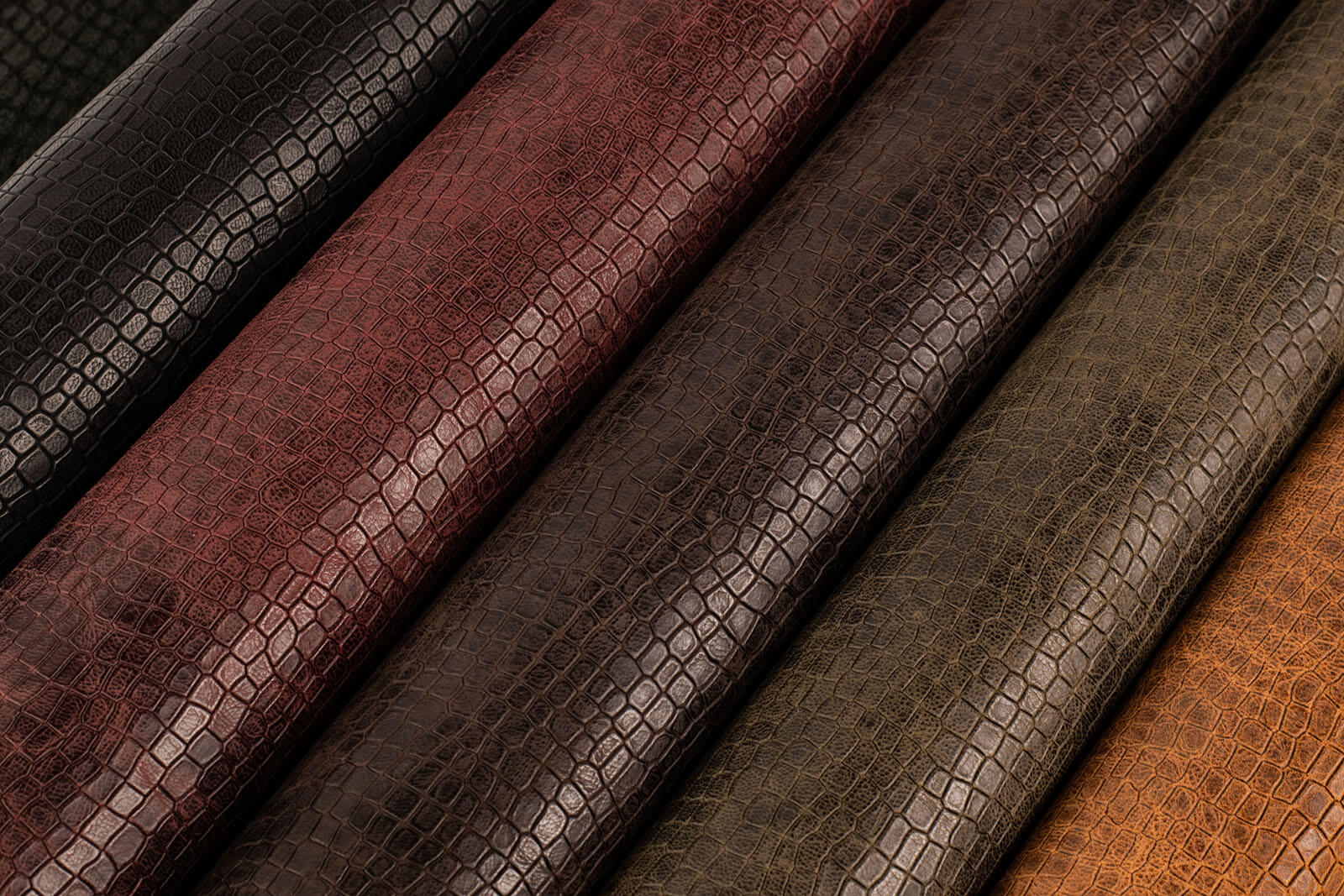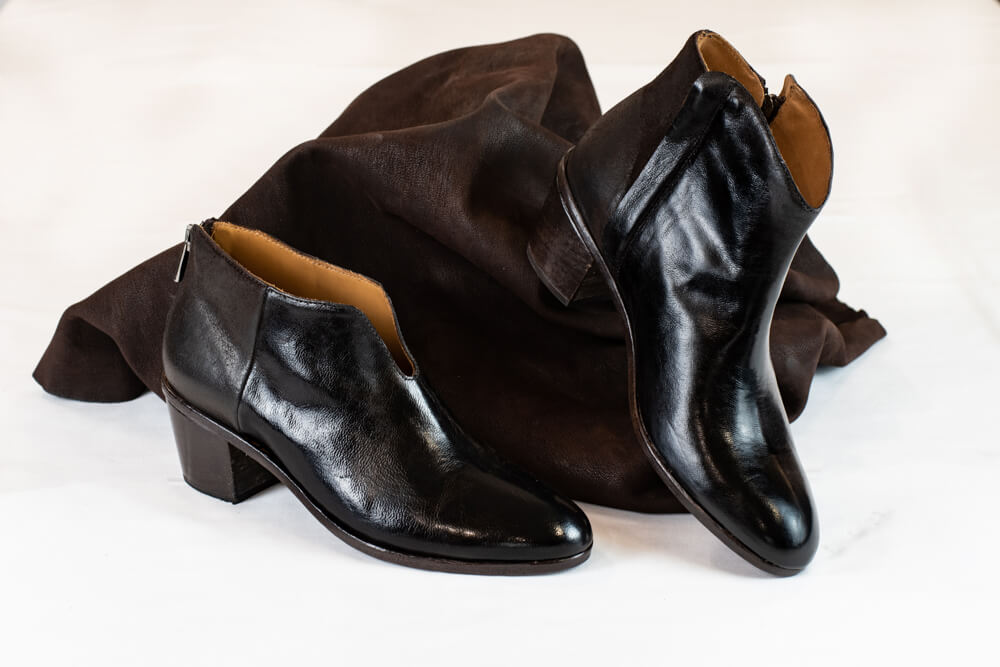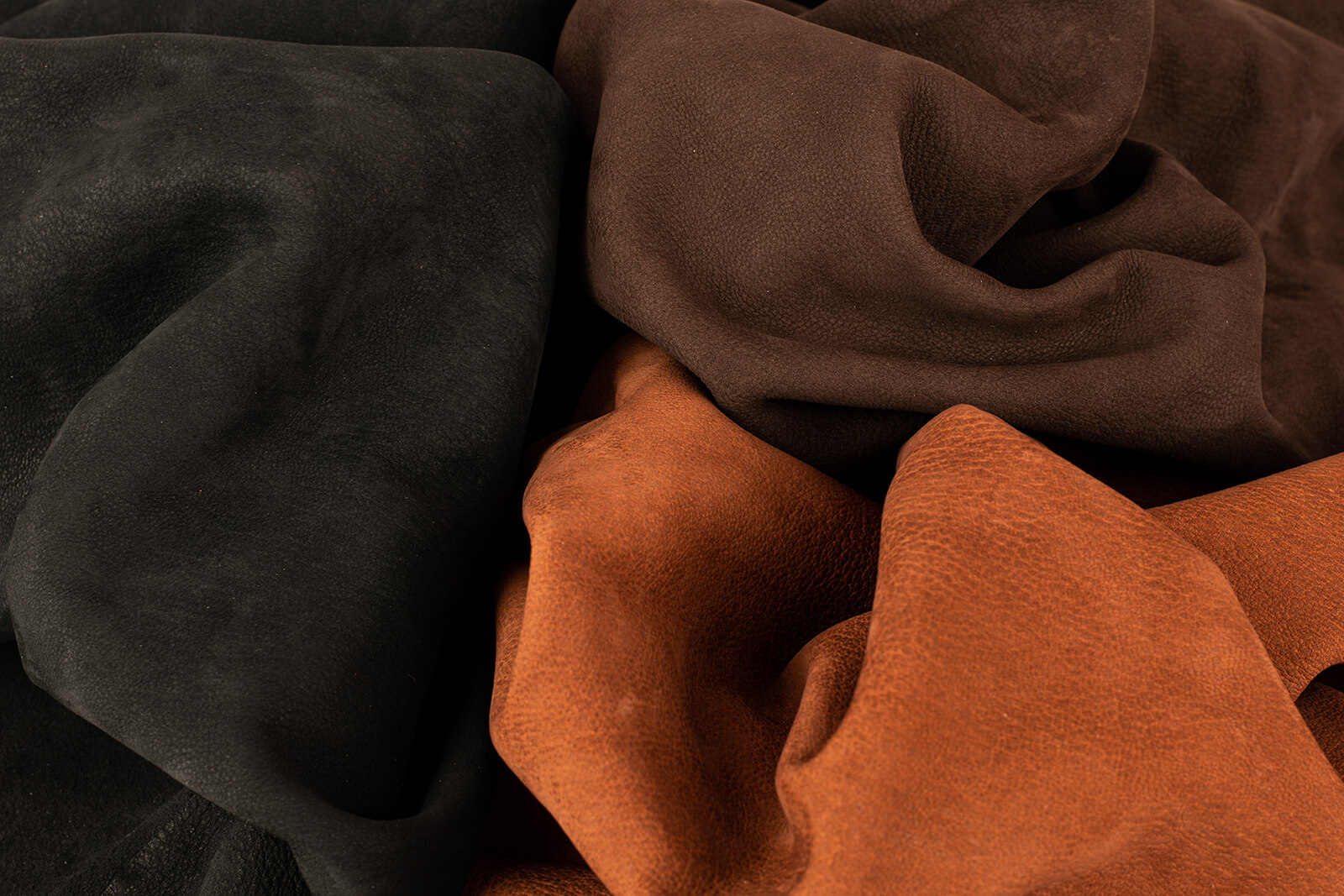 Products
GOAT LEATHER
GOAT LEATHER is vegetable tanned according to an ancient methodology is the most important of our products
Main features: fullness and roundness. Many different finishings for every stylists needs.
SHEEP NAPPA
The SHEEP NAPPA is produced from particular raw material very soft and with a fine grain
Colors available from swatchcard that can be re- produced as per clients original sample.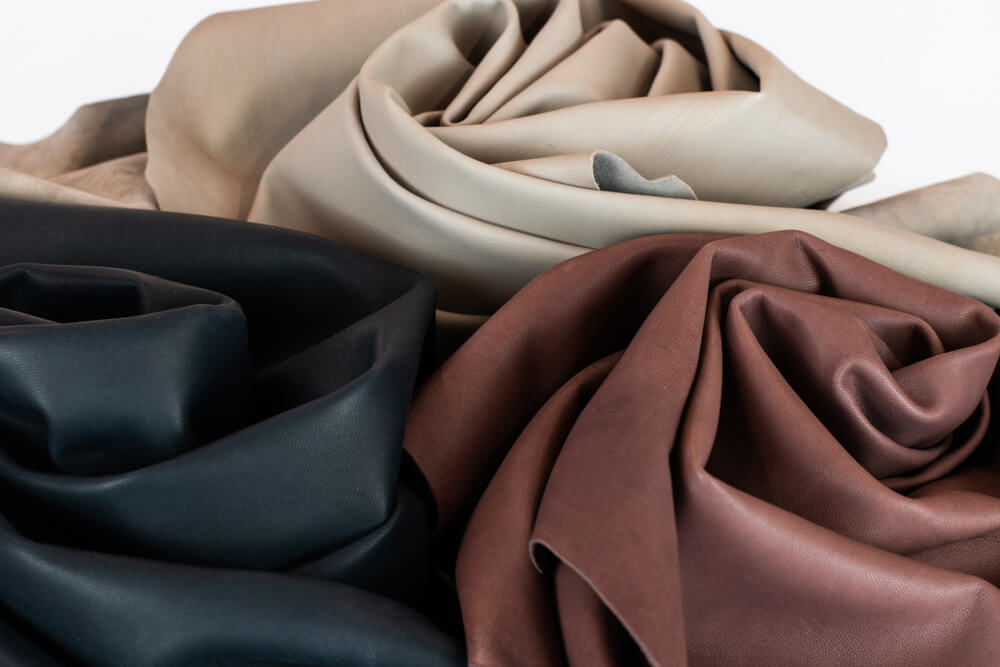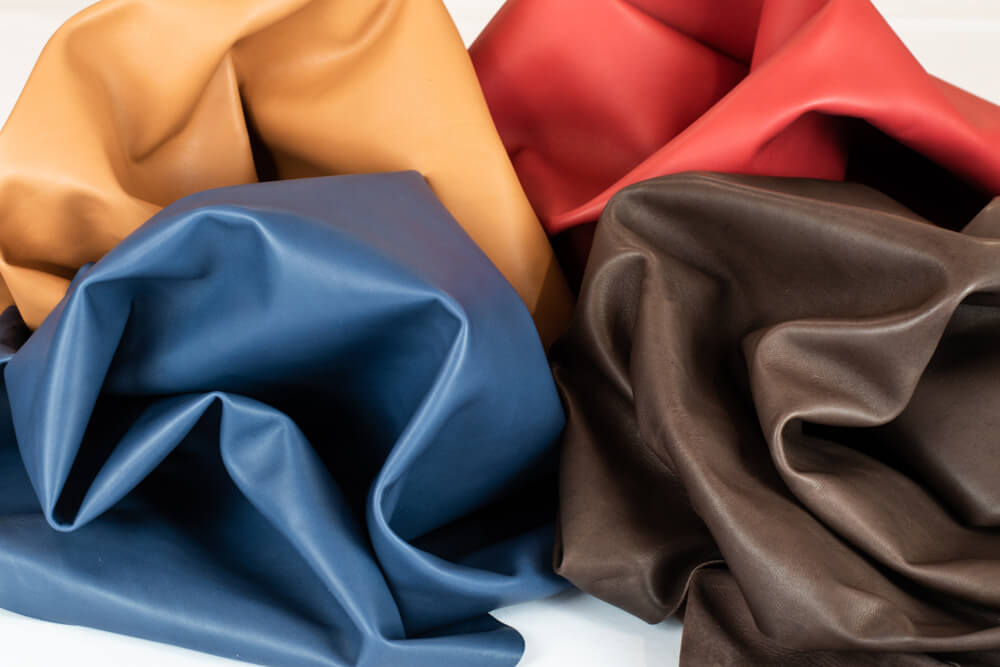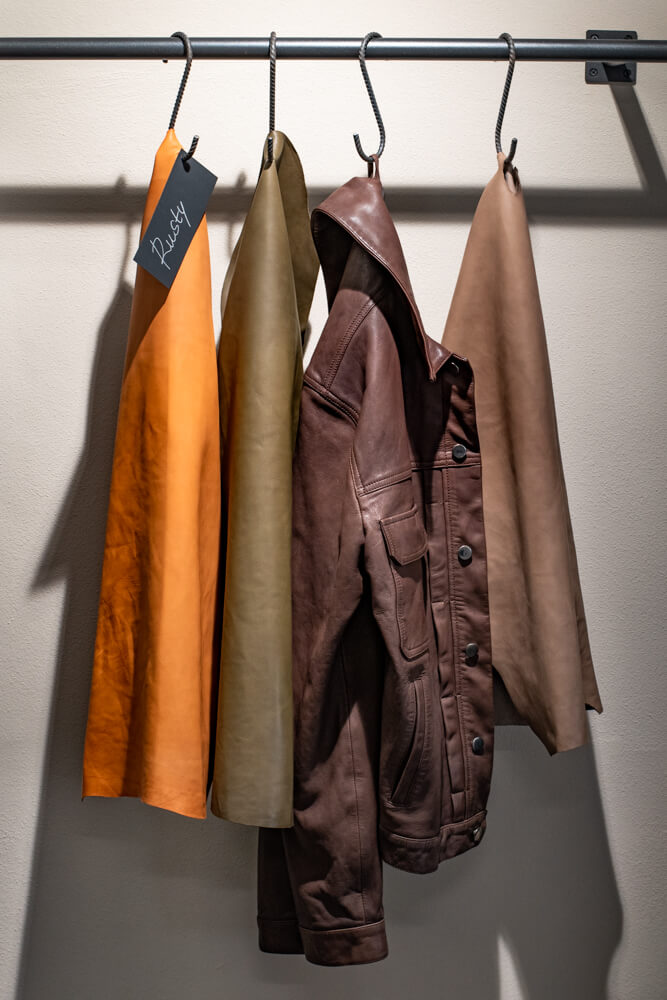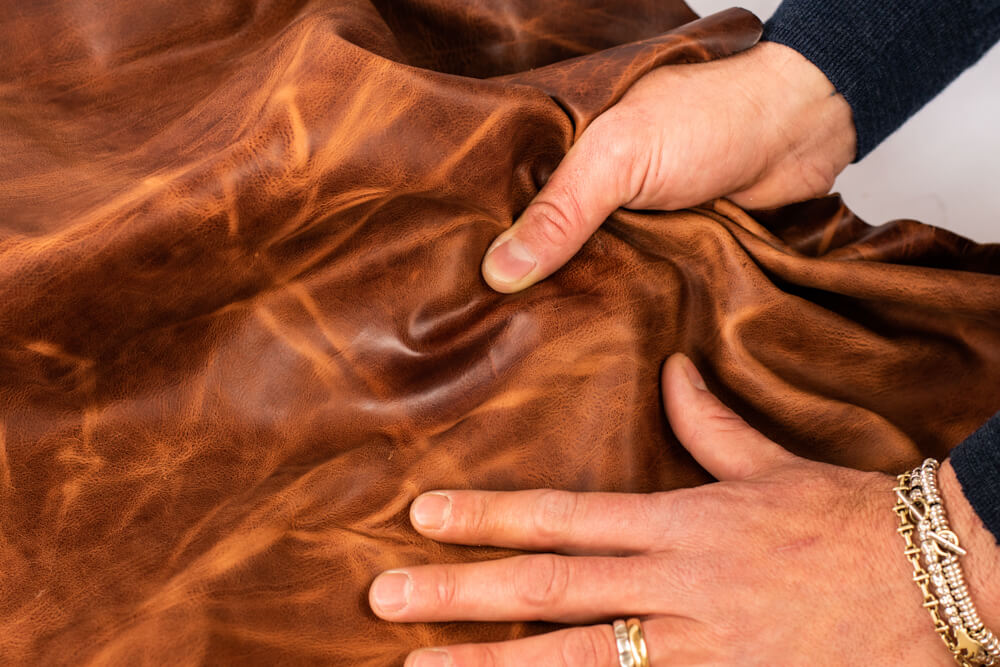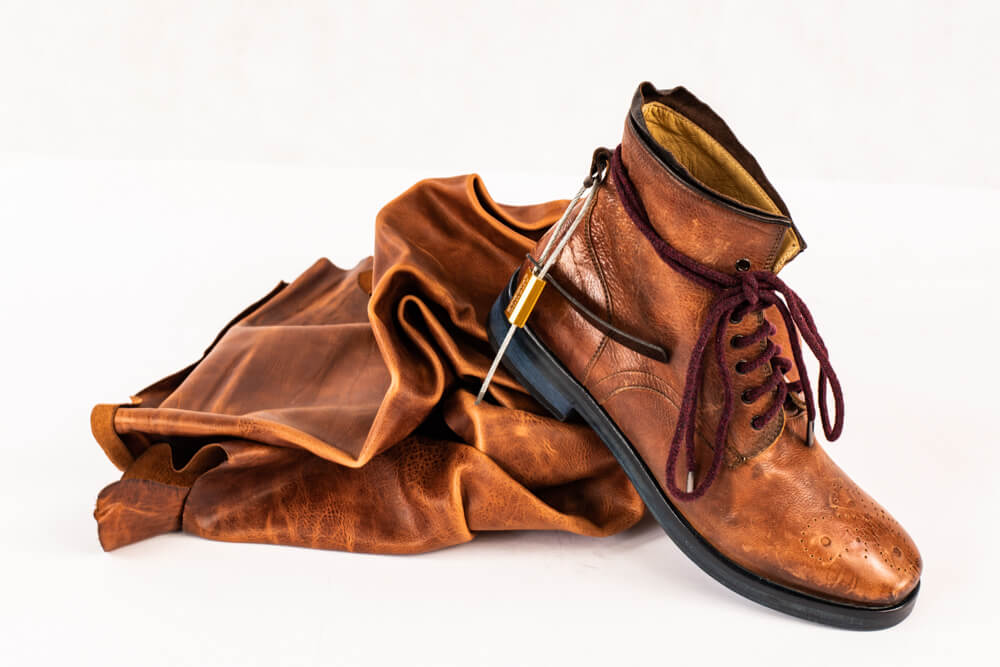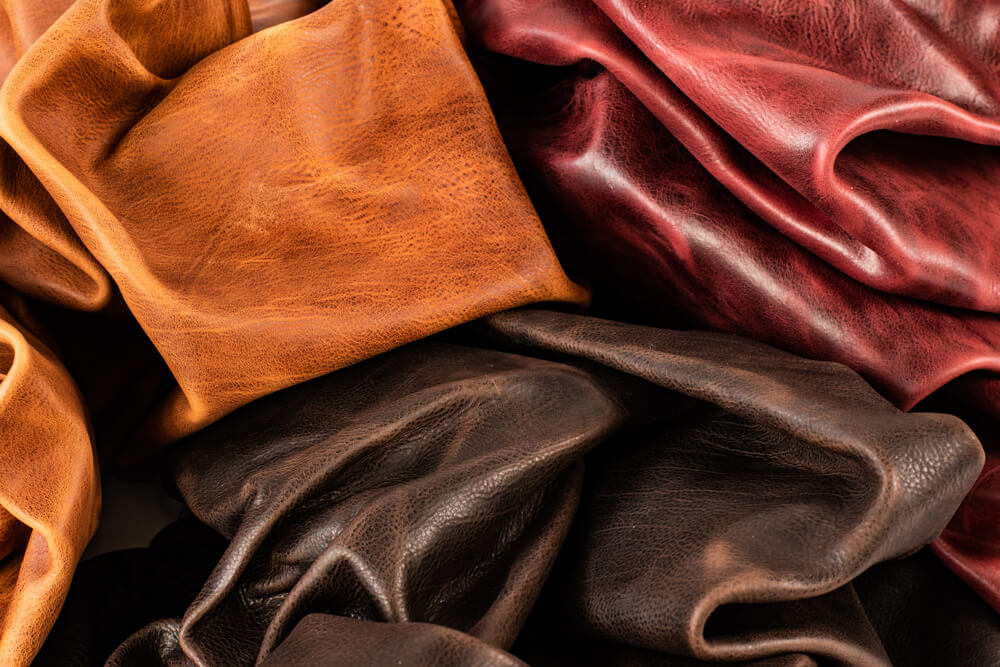 COW AND BUFFALO
A particular category of mixed and vegetable tanned articles. Elegant items with great character that acquire value over time.
Various finishes and colors available.
LININGS
An important section of our sales is reserved for lining leathers. We are able to offer both chrome-tanned and metal free goat, lamb and cow leathers, all inspected and certified by LWG.
Samples are always available.